We want to hear from you!
Whether you're a first-time customer who wants to know more about us or a long-term customer with a question about a specific product, please get in touch! Visit one of our two retail locations, our online store, give us a call or fill out the form and we'll get you taken care of.
The OG and largest store, located right off the Park Strip in downtown Anchorage.
800 H Street
Anchorage, AK
(907) 274-7222
Monday – Friday
10:00 a.m. – 7:00 p.m.
Saturday
10:00 a.m. – 6:00 p.m.
Closed Sunday
Also known as the "Mini" for the miniature track outside the store and its smaller footprint, the Mini is located South Anchorage near Campbell Lake on Dimond Blvd.
2727 W. Dimond Blvd.
Anchorage, AK
(907) 339-9991
Closed Monday
Tuesday – Friday
10:00 a.m. – 7:00 p.m.
Saturday
10:00 a.m. – 6:00 p.m.
Sunday
11:00 a.m. – 5:00 p.m.
Our staff have a love for people and a passion for solving problems. Meet the team!
Aimee
General Manager
Brooke
Accessories Buyer
Claire
Customer Service
Cyndi
Team Manager
Daniel
Owner
Hallidie
Raven Run Club Coach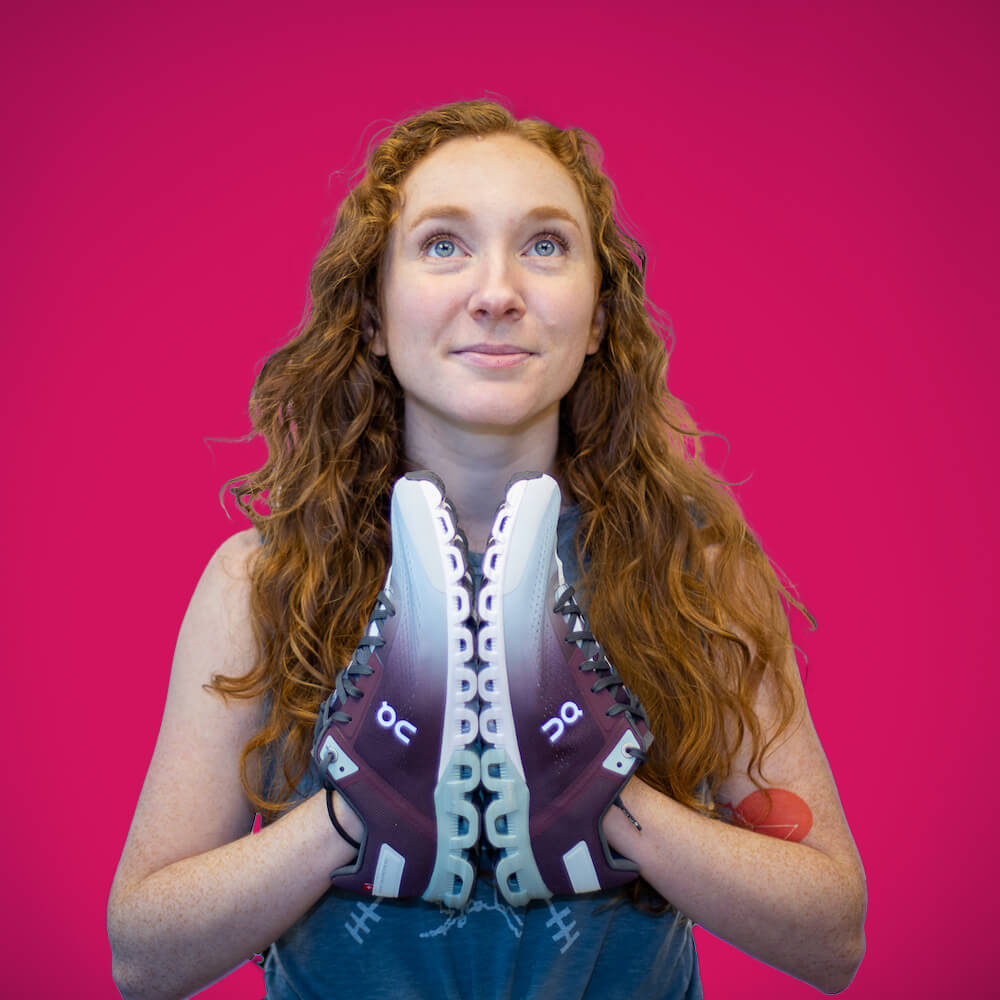 Ilana
Marketing
JC
Footwear Buyer
Mark
Co-Owner, Events & Timing
Matt
Timing Guru
Tanner
Marketing
Tasha
Owner, Apparel Buyer
Taylor
Customer Service
Victoria
Customer Service
We're always on the lookout for team members who share the same desire for serving our community. See our latest open positions and come along for the adventure!