Skinny Raven is looking for future employees that love serving customers, solving problems and working in an awesome environment with others who also love what they do.
To start the process of applying, you need to fill out this entire form and also attach your resume as a PDF. We will reach out to you as soon as we have had time to review your application.
Our staff have a love for people and a passion for solving problems. Meet the team!
Aimee
General Manager
Brooke
Accessories Buyer
Claire
Customer Service
Cyndi
Team Manager
Daniel
Owner
Hallidie
Raven Run Club Coach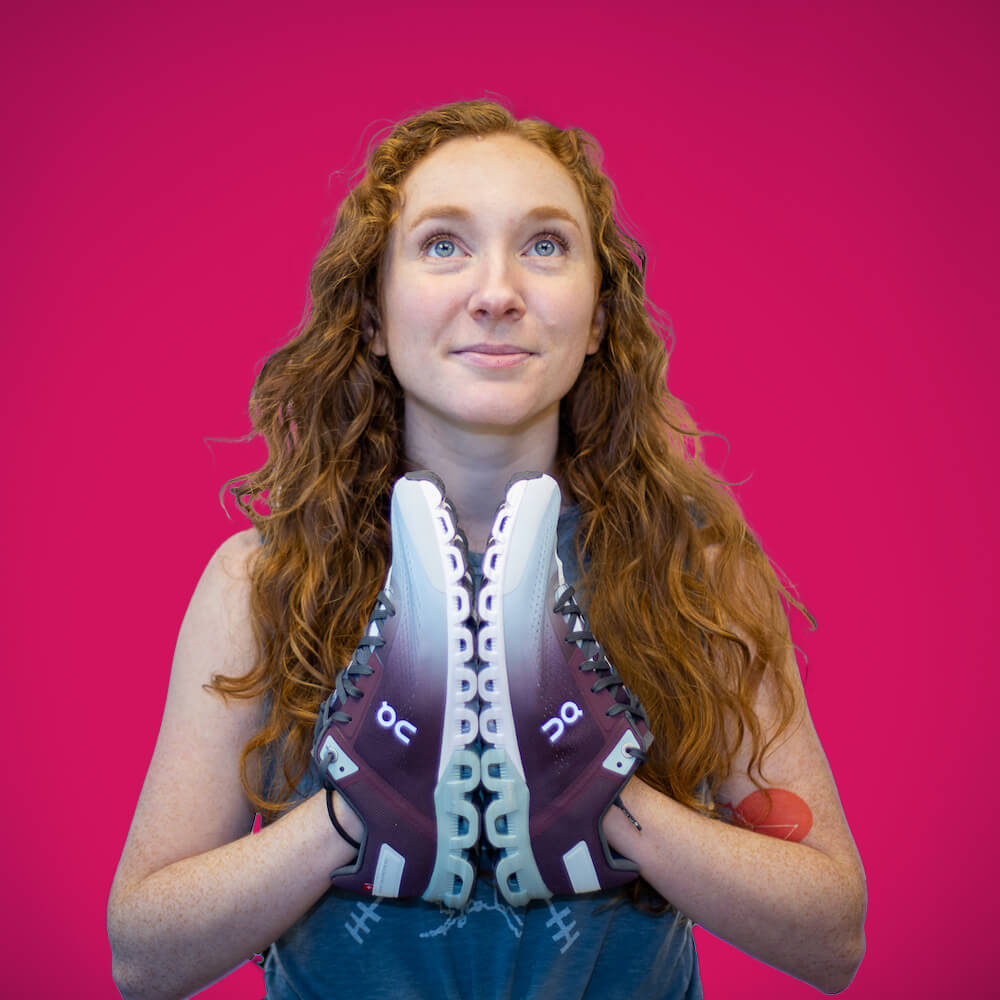 Ilana
Marketing
JC
Footwear Buyer
Mark
Co-Owner, Events & Timing
Matt
Timing Guru
Tanner
Marketing
Tasha
Owner, Apparel Buyer
Taylor
Customer Service
Victoria
Customer Service