SHAMROCK SHUFFLE
SUPERHERO SHOWDOWN
TWILIGHT 12K
SKINNY RAVEN HALF & 10K
ALASKA DISTANCE CLASSIC
OKTOBERFEST
FRIGHTENING 4K
TURKEY TROT
Skinny Raven provides a unique, fun, and first class experience for runners and walkers in Alaska.
Each event is a giant party; featuring an upbeat atmosphere with unique features like beer gardens, bouncy houses, even mimosas in the Rose Garden!
Event sponsors help keep the events going; they allow us to keep prices lower and enrich participant experience. Larger stages, brighter lights, more tents, cool new elements are all made possible by the sponsors that choose to take part in the journey with us.
We provide the opportunity to connect with active, engaged members of our community that care about their health and community wellbeing. All wrapped in a casual, festive setting with multiple points of contact for you – come see what it's all about!
In collaboration
with these non-profits:
Each event aims to bring something extra AND unique
INCLUDED IN ALL SPONSORSHIPS
Logo featured on every event bib
Logo featured on every event flyer
Logo featured on every event item (shirt, pint glass, etc.)
Logo featured on event website + registration page
Logo featured on any event emails
Included in social media to over 40,000 fans
Featured in SRS email blast to over 20,000
Public announcements at every event
SRS produced banners at finish line
Include promotion items to participants at bib pick up
CHOOSE YOUR SPONSORSHIP LEVEL
Premium booth placement location

2 Produced banners on finish arch

Special exhibition space at every event

8 Complimentary entries for each event
Our most popular sponsorship.
Special exhibition space at every event

6 complimentary entries for each event
Get started with our most affordable option.
4 complimentary entries for each event
BE PART
OF 8
premier events!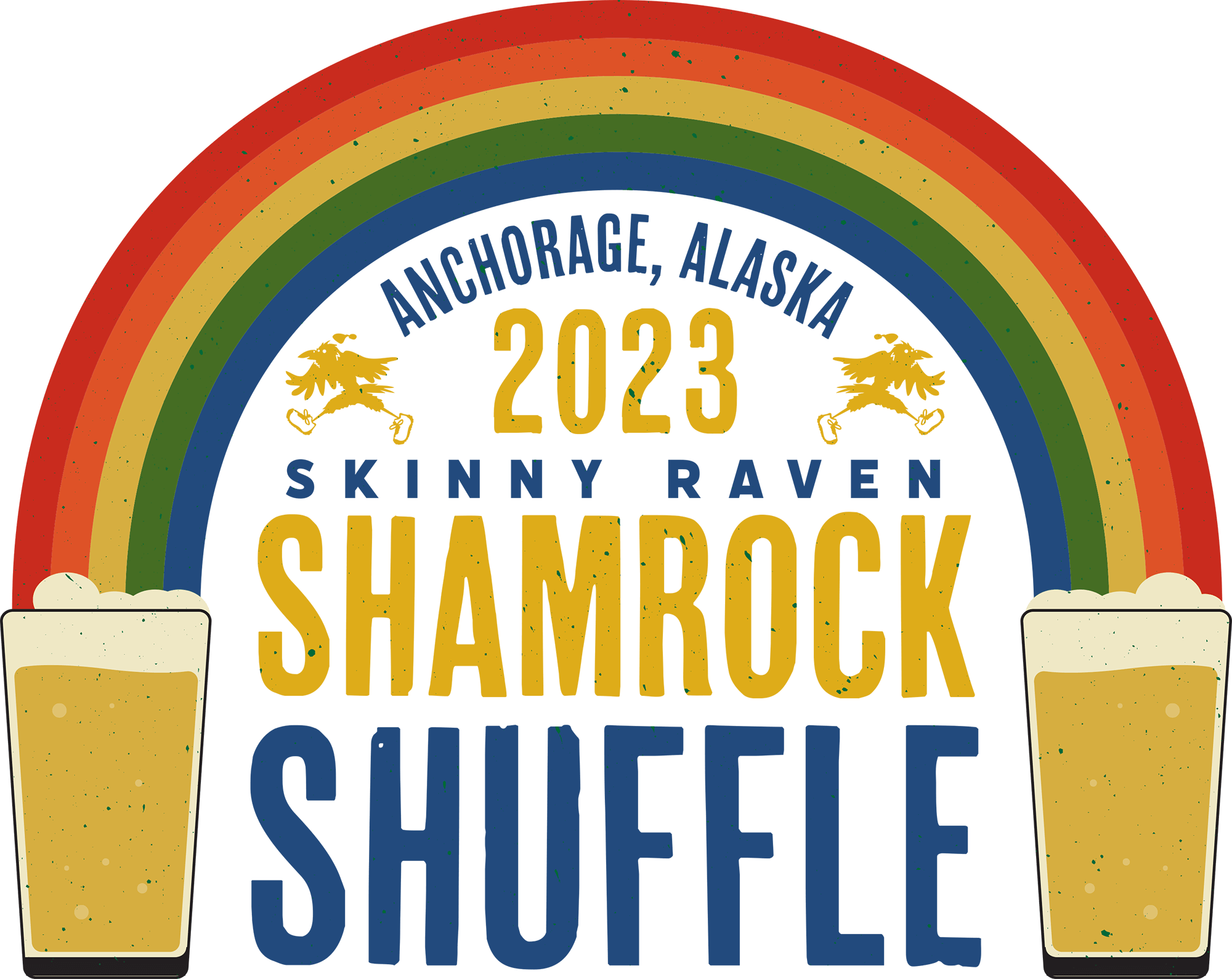 Put on your best Kelly Green, get your shuffle on, and have a drink on Skinny Raven! This fun and festive 5k is the best way to celebrate St. Patrick's Day. Don't wait, this event fills up every year! Join us at Bear Tooth; finishers receive a Shamrock Shuffle pint glass to fill up after the event – all inside the theatre!
Calling all superheroes – Skinny Raven needs your help to save the day! Suit up in a great costume – anything from X-Men to the Justice League – and join us in April for a superhero 1.3k and 5k on MLK Drive. Not only will you find a roundup of local food trucks, but you can toss the kids into a bouncy castle and make sure their capes work!
SUPERHERO THEME! • FACE PAINTING, crazy hair, bouncy houses, costume prizes!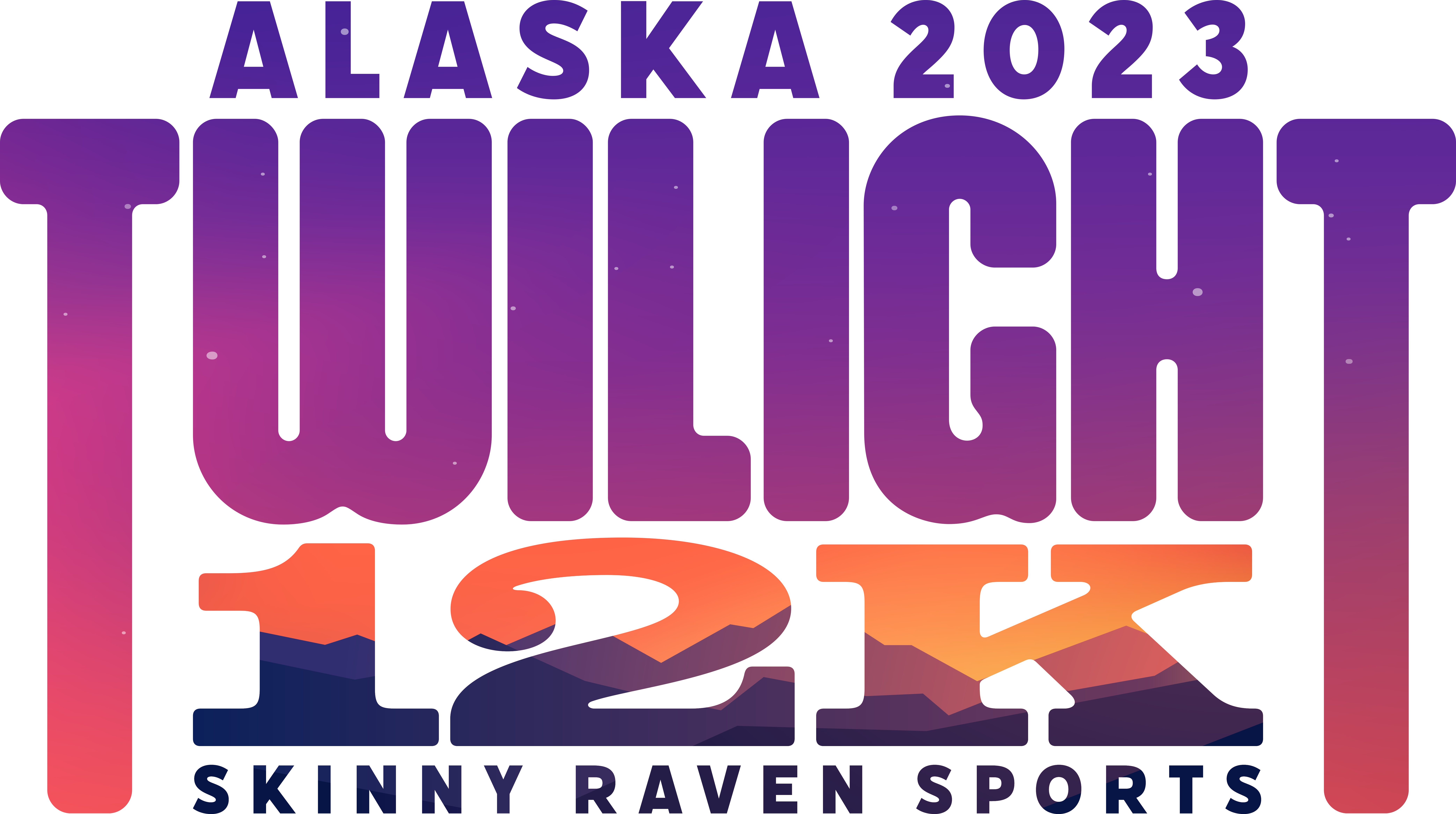 An event that's taken place for over a decade – the original Skinny Raven event – the Twilight 12k and 6k is one Alaska's most unique road courses and a classic downtown Anchorage party! After completing the course, enjoy beer and pizza from Moose's Tooth, a live DJ, and awards with over 2,000 of your friends!
Summer classic • Party downtown on the park strip!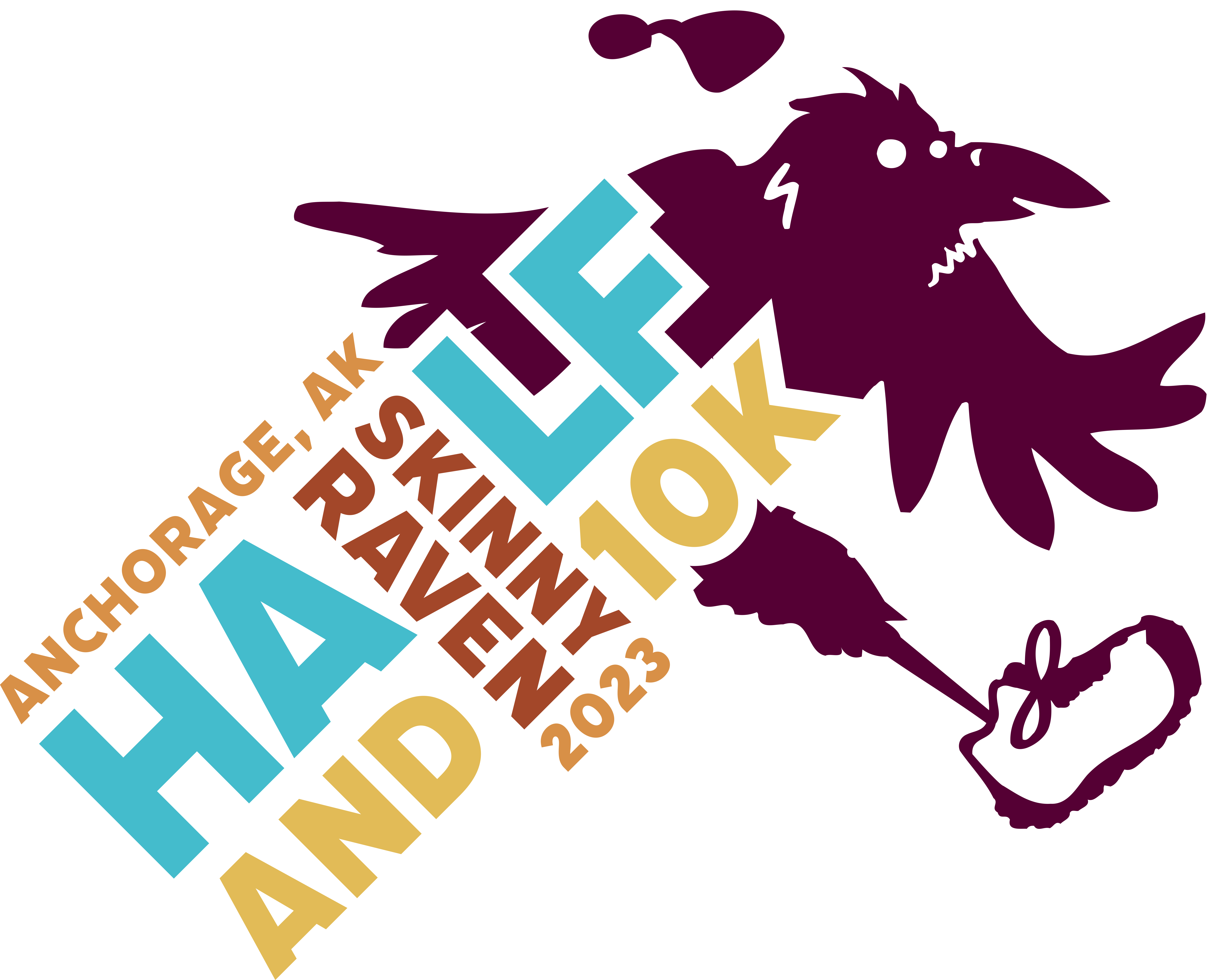 Skinny Raven Half & 10K partners with Brooks Running for a mid-summer event for everyone! Beginning and ending at the Rose Garden on the scenic Anchorage Park Strip, you will enjoy some of Anchorage's most popular trails.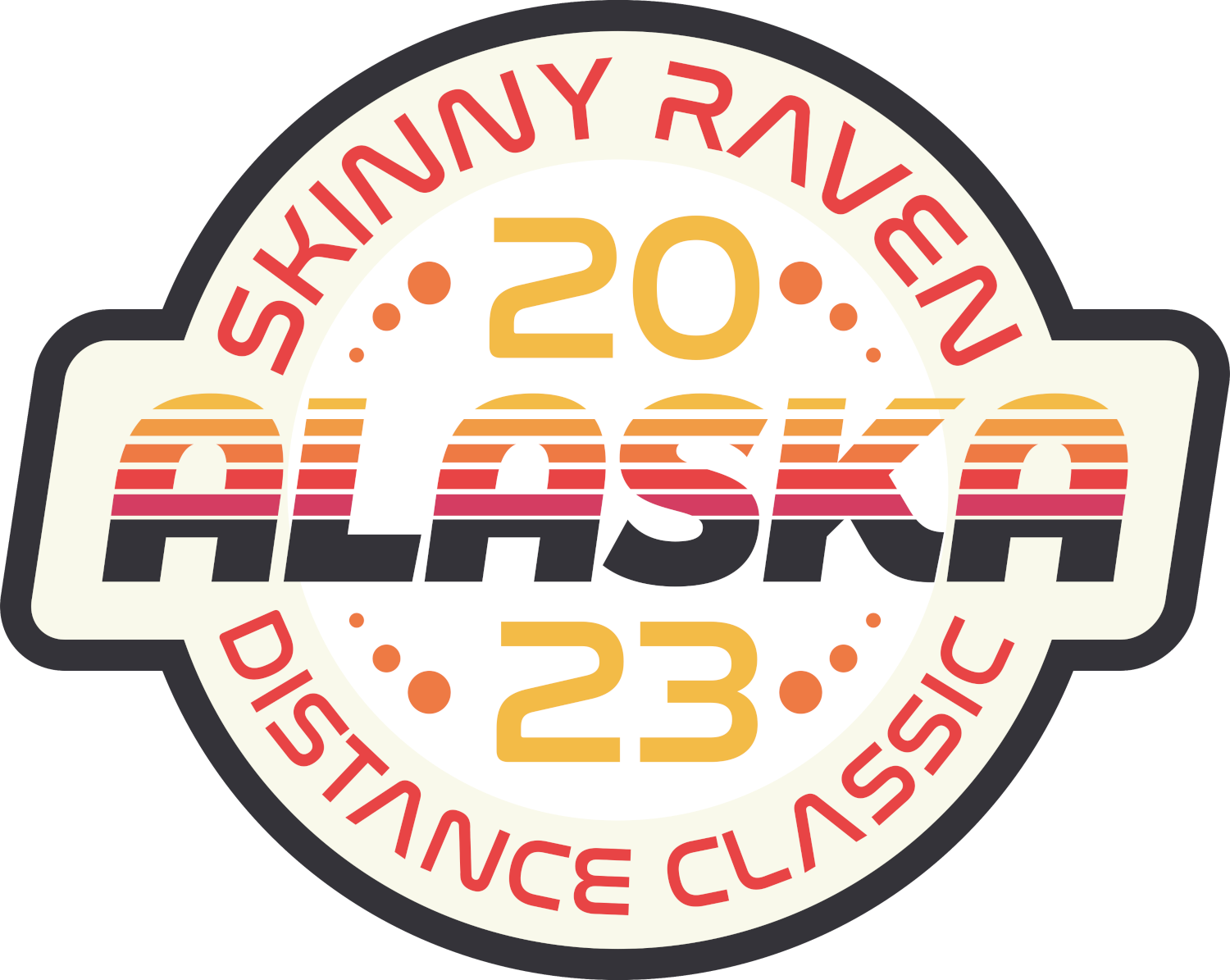 One of the oldest events in Alaska featuring a fast and scenic course through the UAA and APU campuses. Is a 10k too far? Join us for the 5k. Is 10k not far enough? Brave the Double-Up and do both – you'll even receive a special finisher award! This event raises money for Special Olympics Alaska as they join you on-course and share a root beer float at the finish!
In partnership with special Olympics Alaska
This Oktoberfest event is in partnership with 49th State Brewing Company, we're bringing you a celebration of German culture that'll leave you hopping with joy. From scrumptious pretzels to savory sausages to quenching your post-run thirst, and what better way to do it than with local specialty crafted brews!
You'll be immersed in a sea of festive attire that'll make this event feel like one big, joyous party! Prost!Our newest event!
IN PARTNERSHIP WITH 49TH STATE BREWING COMPANY
Now a cornerstone Halloween event in downtown Anchorage, the Frighting 4k features a spooky out-and-back course featuring treats every kilometer. Join us for an amazing costume contest with great prizes at the finish – help us pick the favorite!
Halloween event, costume contest!
Now the most popular running day of the year, the Turkey Trot is warmer than ever! Join over 2,000 of your gobbling friends before chowing down, all in a custom downtown course that features a finish inside the Dena'ina Center. Every year, we collect food items and matching cash donations up to $1,000 to Food Bank of Alaska, averaging 30,000 meals to hungry Alaskans.
Thanksgiving Day event! • In partnership with Food Bank of Alaska