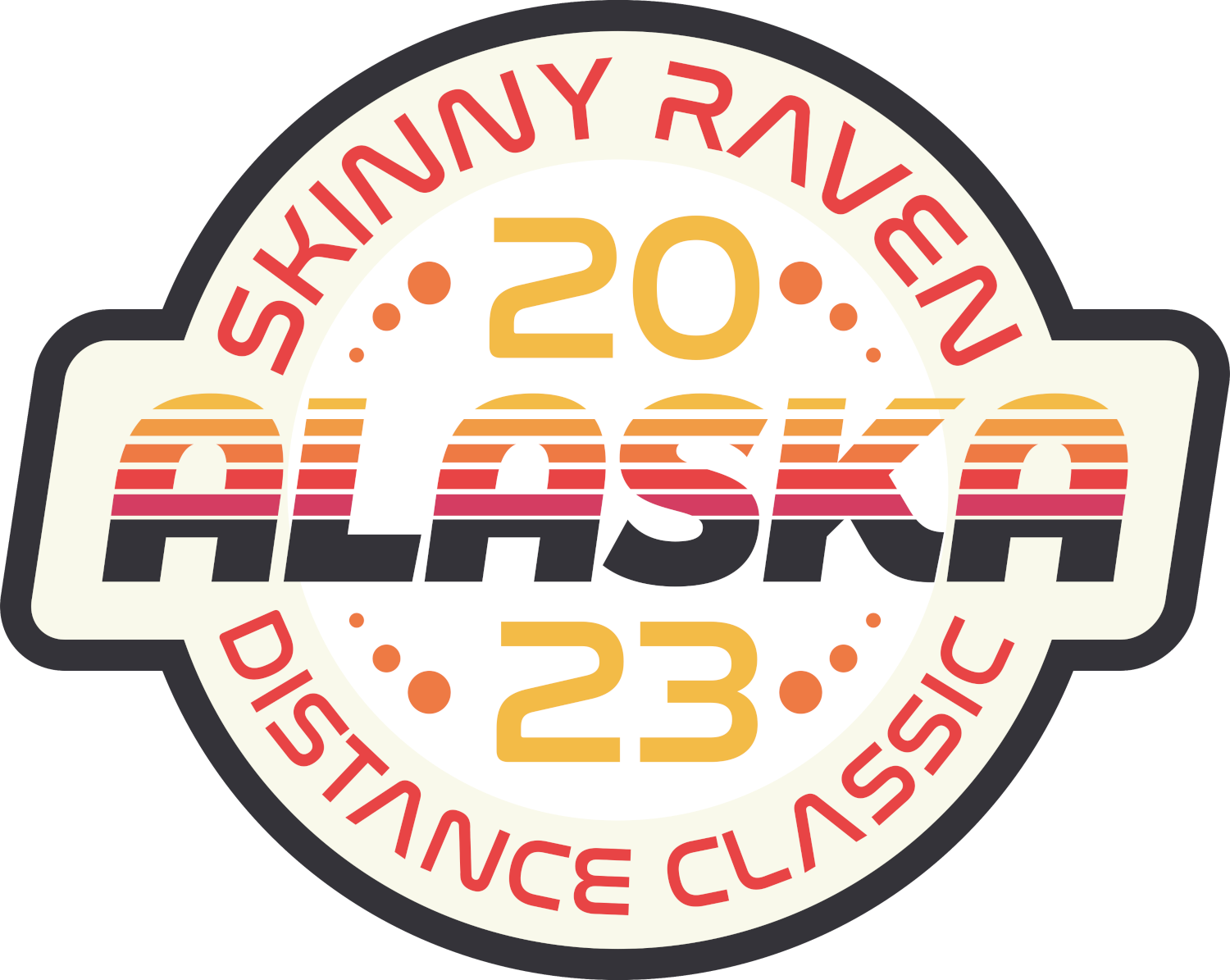 ---
All Events July 29 - Aug. 5
Run 5k, 10k, or Double-Up!
Double Trouble! Run a 5K, 10K or BOTH at the Alaska Distance Classic! Double-Up finishers earn a special finisher award. Sticking with the 5K or 10K? That's fine by us! Root beer floats, anyone?
The Alaska Distance Classic starts at Alaska Pacific University and winds through the beautiful woods that surround the University of Alaska and APU campuses. You have 45 minutes to finish the 5K before toe'ing up to the 10K start line. You can do it while helping us support Special Olympics Alaska!
All participants can enjoy a refreshing root beer float at the finish. Wind down with cold local ice cream and Broken Tooth root beer while you celebrate your with your friends!
In tradition with previous years, this event includes awareness and a fundraiser for Special Olympics Alaska. In 2022, this event raised $3,000. Thank YOU for helping us support this incredible community organization. We look forward to our continued partnership and highlighting the world-class athletes from SOA!
All participants receive a commemorative event shirt and a root beer float at the finish. Double-Up finisher receive a special finisher medal for their effort!





Come say hello to us before race day to get your shirt and bib.
Featuring two scenic courses through both university campuses you can pick from either 5k or 10k distance. Can't decide which one is better? Run them both and Double-Up for the ultimate 15k challenge. Start and finish from the beautiful APU Fountain and Atwood Center and there can't be a better way to spend a Saturday!
You can run with us from anywhere. The timeline to run your virtual event is July 29 through August 5, 2023. That way you can finish at the same day as the in-person event. From the comfort of your own course you'll earn your swag and have your fun. Packet shipping is optional but included in your registration.