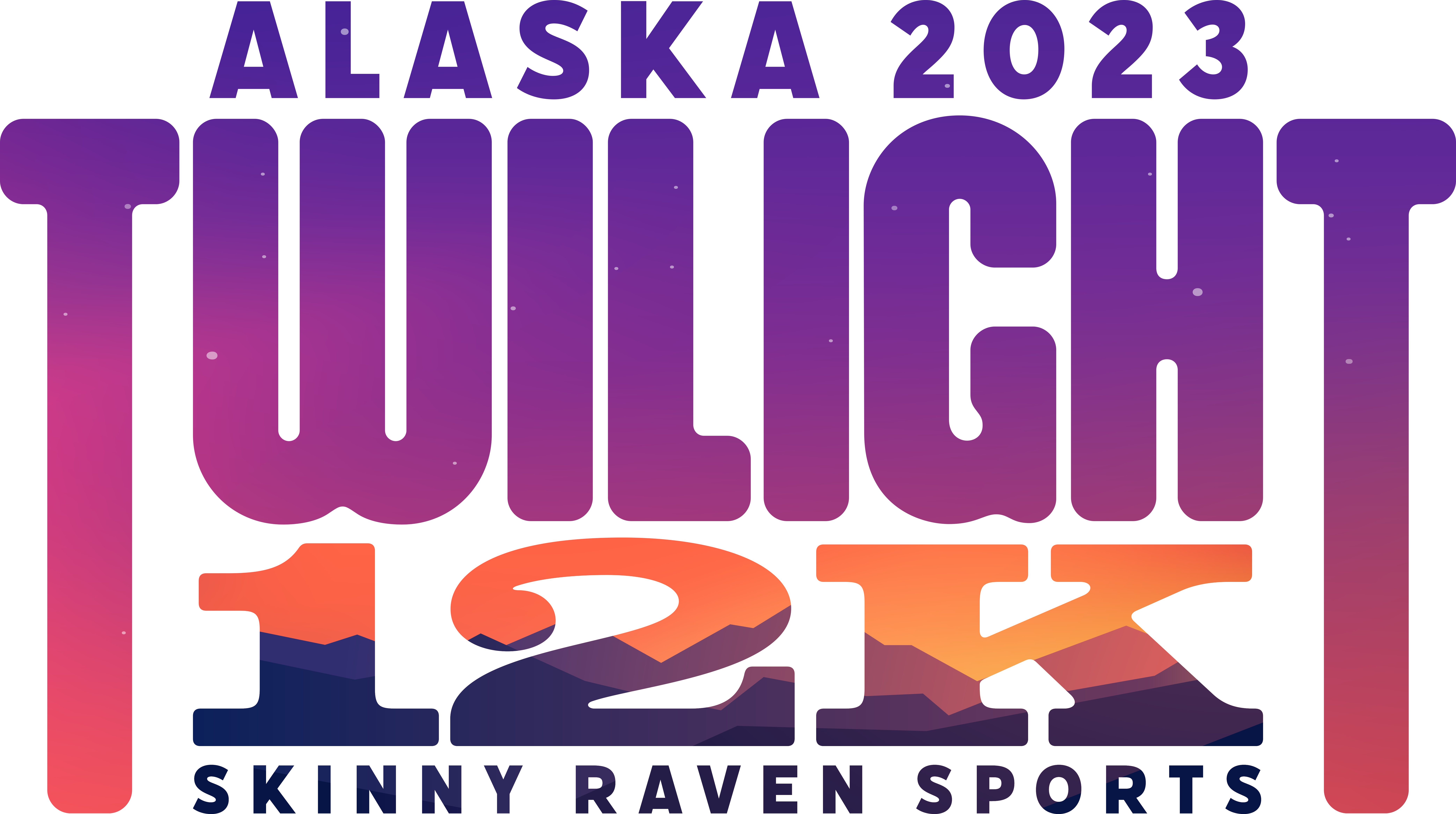 A Fabulous Friday Night in June!
Take Bands, Bear Tooth, and Beer, sprinkle in a little running or a great walk and we're talking about the best way to celebrate summer!
Join your families, friends, and your local ravens for the most fun you can have on a First Friday!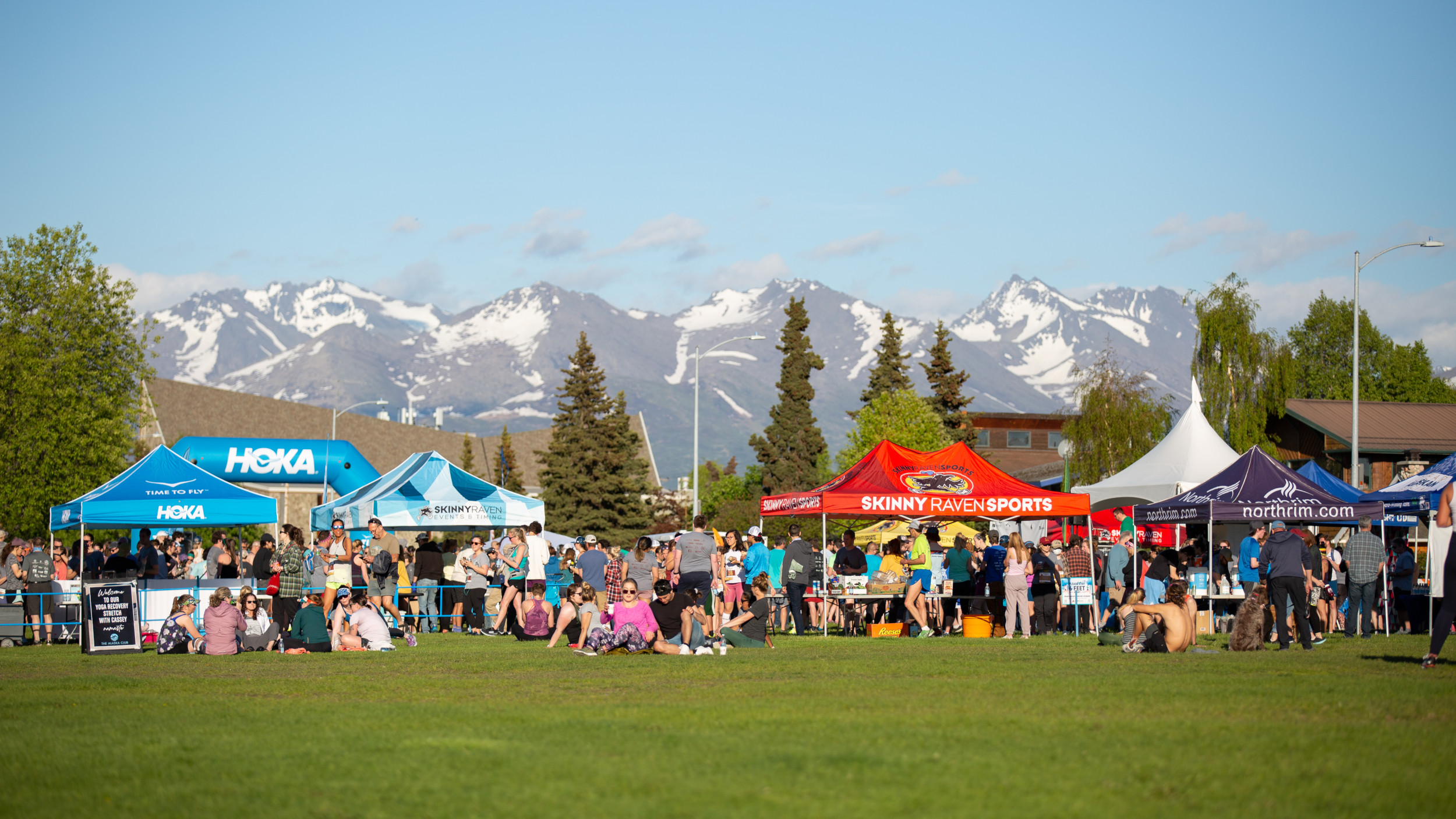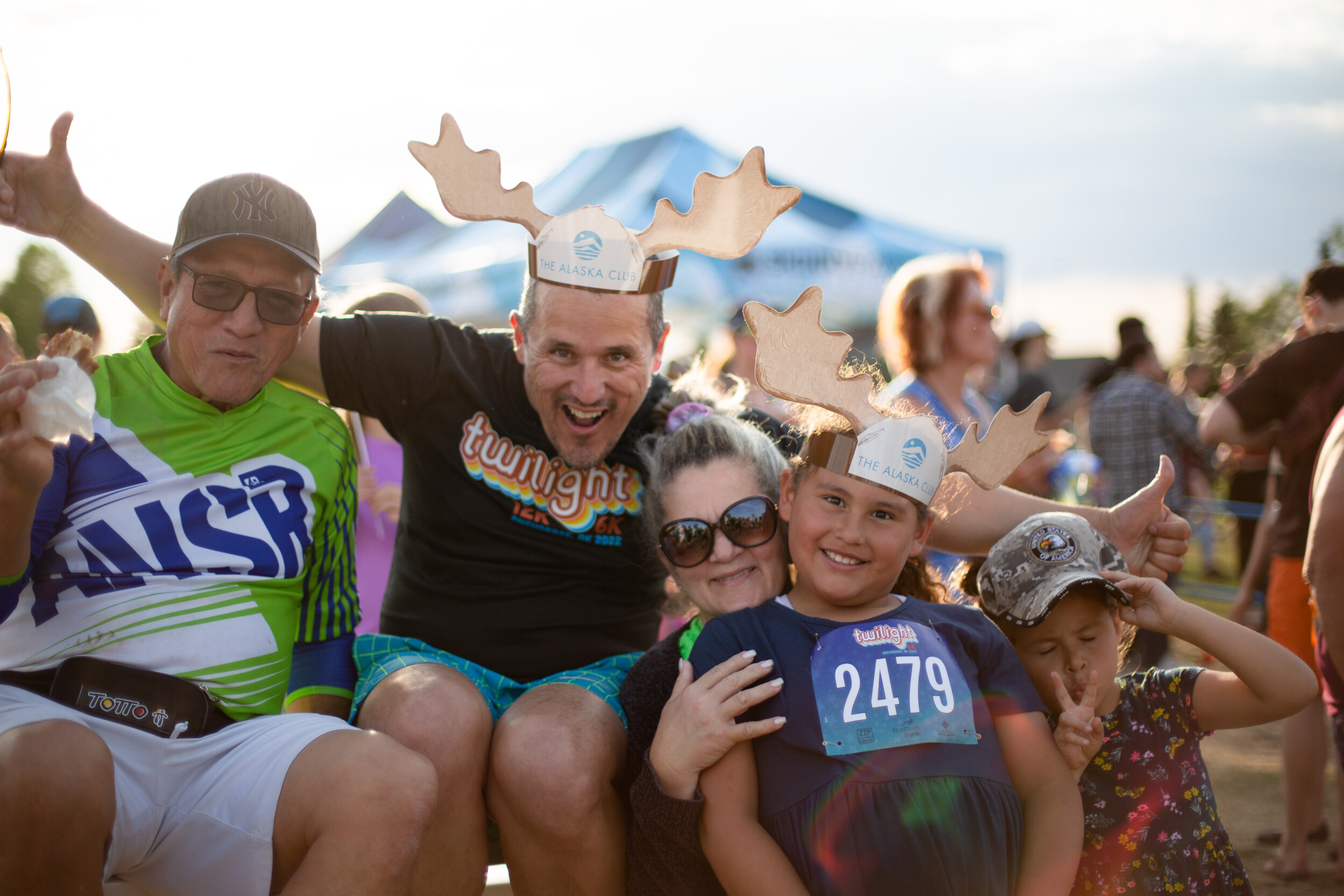 Taking place on one of the most unique courses in Anchorage, we close down the A/C St bridge for an scenic lap around Government Hill. Then traverse Downtown Anchorage, the Coastal Trail, Westchester Lagoon, with bands to serenade you along the way!
Finish the night at the Rose Garden with music, satisfy your hunger with Bear Tooth wraps, and wash it all down some Broken Tooth beverage.
You'll get a t-shirt you'll wear for years, Bear Tooth grub and a refreshing Broken Tooth Beverage at the finish line. Pictured is the 2022 shirt, we'll post the 2023 swag when art is finalized.





Registration will open soon!
You must come before race day to get your shirt and bib. It's always crazy right before the event and with an event this size, we don't want you to still be in line during the start, so please come to a pre-race bib pickup. For participants who are absolutely unable to get your bib before event day, there will be a last chance bib pickup. It will be open at 5:00 p.m. and it will close promptly at 6:30 p.m.
Meet at Skinny Raven Downtown for the start of your event. Both distances start at 8th & H St. Cruise your course and finish at the Rose Garden on the Park Strip for all the post event fun! The music plays until 9:30pm. Check the map below for both courses.
A virtual run/walk is an event that you can complete anytime or anyplace during a specified period! The best part of a virtual event is convenience – you decide what works best for you.
The timeframe to complete your run is May 20th to June 4th. Get out on the trails or your favorite neighborhood loop and don't forget to post a selfie on our Facebook Page when you have completed your run. Tag Skinny Raven Sports and use #twilight12K